Saya sangat meminati lagi traditional minang yang satu ini sejak dizaman saya masih sekolah. Saya bukan saja minat tentang lagu-lagunya , saya akan melekat di television menonton cerita drama kalau ada loghat orang negeri didalamnya, selalunya drama tv satu.. Saya suka kampung-kampungnya... lalu itu buat saya ingin mengenali orangnya.. dan akhirnya saya bertemu dia. Saya pasti dia akan terkenangkan sesuatu bila dengar lagu ini. Ia adalah satu kisah.
The straight road is to Payakumbuh
The twisty path to Kayu Jati
How is my heart not suffering?
My chickens ran off
Ai ai, my chickens ran off
The uphill road to Pandai Sikek
The junction, to Biaro
How is my heart not regretful?
You don't care.
My chickens ran off
Ai ai, my chickens ran off
Sikucapang sikucapeh, such a to do!
One flew, the other just ran
Both into the jungle
How unlucky I am!
Pagaruyung and Batusangkar
where the people of Baso make merry
Still I'm brooding now and then
Still remembering...
My chickens ran off
Ai ai, my chickens ran off!
Analogi ayam dalam lagu ni sebenarnya bukan ayam yang sebenar dimaksudkan...
" supposedly the song is about a young man who woos two women, hoping to get one, but fails with both. He sings, indirectly referring to them as chickens, "Ayam den lapeh" (my chickens escaped)"
Dan inilah dia..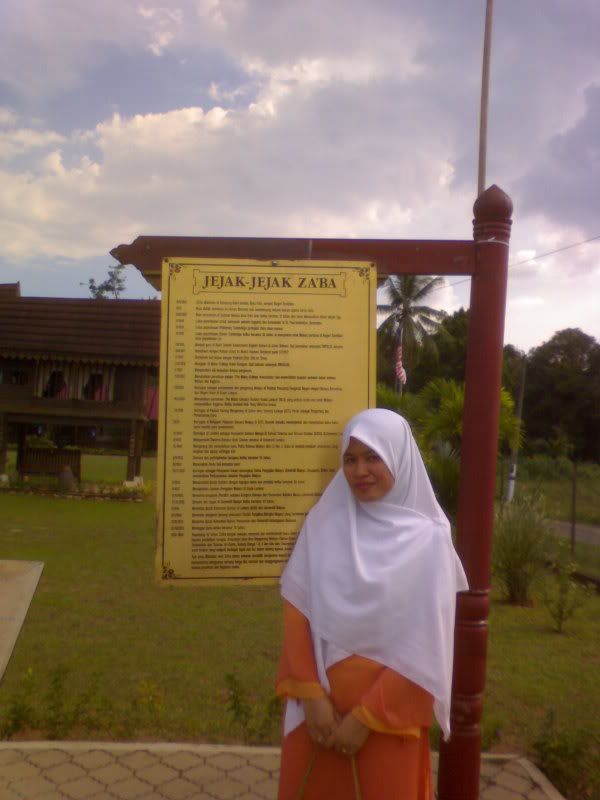 Dan inilah kami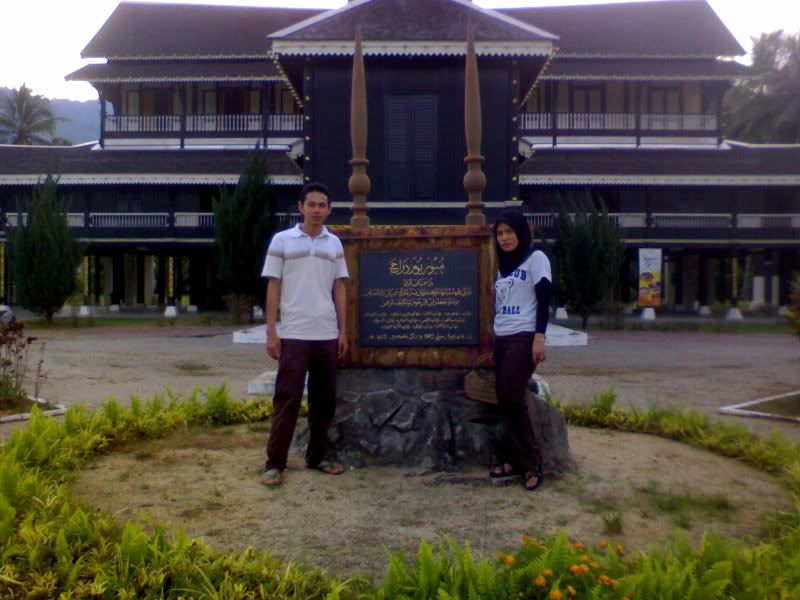 Suatu hari saya tidak lagi perlu melihat cerita atau mendengar melalui lagi... dia ada didalam saya.
Dan kisah itu masih ada... bukan sekadar hikayat.......